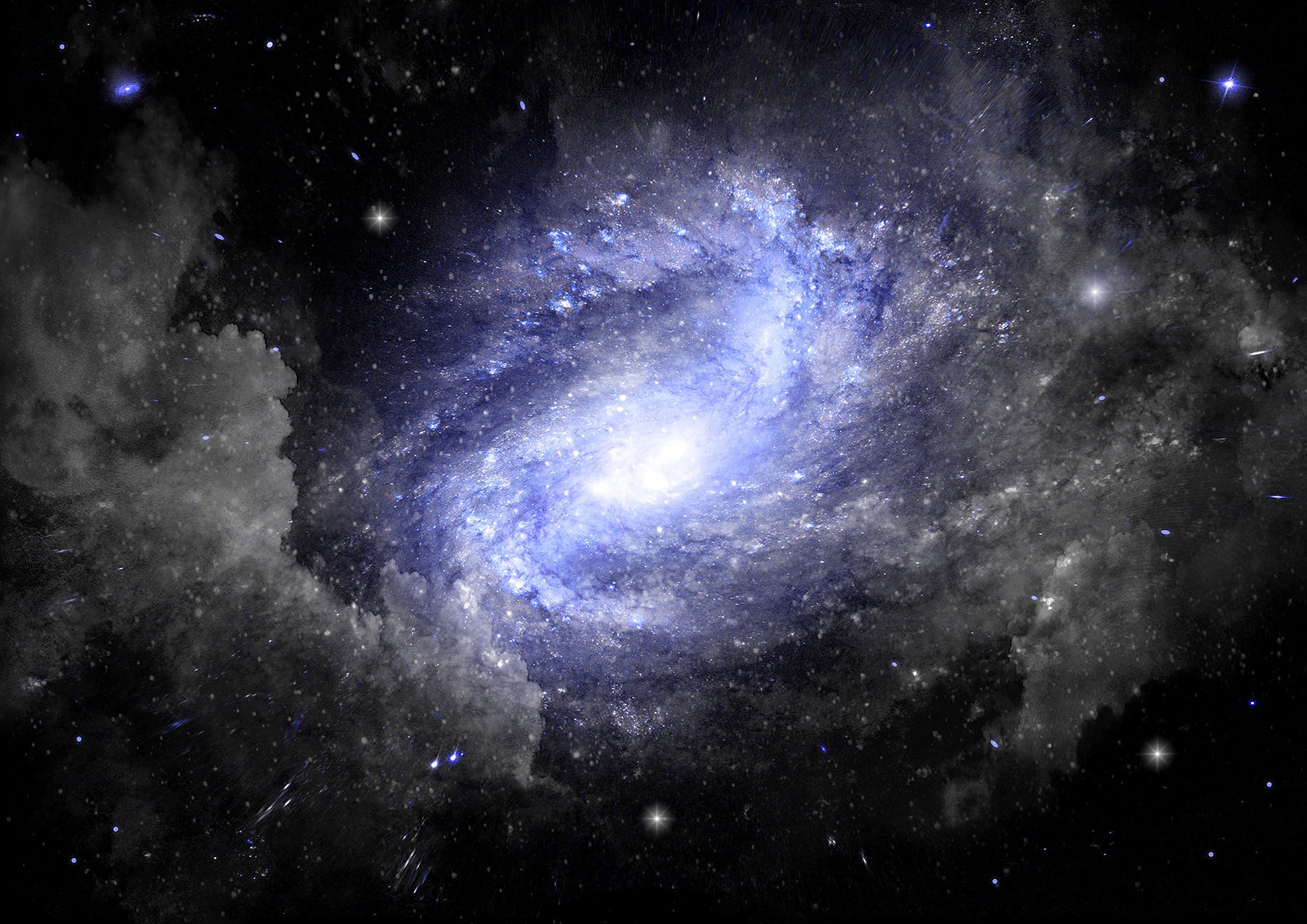 Creation of excellent graphic and web design
Based on a precise assessment of your needs, I design your leaflets, flyers and brochures, and create a visually and technically perfect new website for you. I guarantee you professional graphic and web design, clear communication and a precisely structured, speedy workflow.
Reliable & trustworthy
Dependable deadlines: I draw up a binding plan based on the parameters of your order to ensure that the project is completed on time. Because I plan ahead, I can avoid delays and problems in advance.